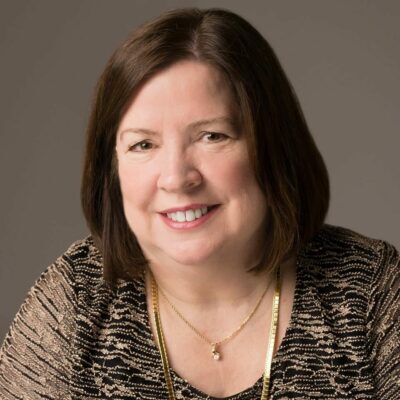 Thanks for visiting my website. I'm a wife, mother, grandmother and nurse. Several years ago (2012, to be exact), after completing a master's degree in clinical research administration, I found myself attached to my computer screen, but with no class assignments or research papers to do . . . and no interest in television. So, I started writing.
My first project was to convert handwritten notes from some public speaking I'd done into legible and printable stories to be shared with my children. Pages of notes stuffed inside random binders and folders were hole-punched and placed in chronological order. Then there were incomplete diaries and spiral notebooks labeled "Journal." The ink had faded severely, but memories of events, conversations and emotions were still crisp and clear. The writing took me back to places and characters that deserve remembrance. People other than my children, I decided, might want to read these stories.
A lot had to happen for words on random pages would become a publishable manuscript, but Goliath's Mountain was published in 2017. Like most first-time authors, I hoped accolades and awards would follow my accomplishment. After all, I'd lived through some tragic circumstances, was thriving, and had poured my heart and soul into learning about the craft of writing and sharing my story.
What happened instead, is that I received calls and messages from other women (and a few men) who'd been left behind after a suicide. Women with spouses or children who have a mental health diagnosis or personality disorder started approaching me. Most only need me to bend an ear. They need me to listen to their story, and that's what I do best. So, if the New York Times never knows me by name, I've still accomplished something few writers ever do. I'm published. But I want more, and I'm not ashamed to admit it.
It wasn't long after Goliath's Mountain was released that I considered asking friends and acquaintances if they would write a short story. Sad and serious, thought provoking or simply silly. Together, twenty-seven of us (ordinary church ladies) tell thirty-two short stories in a book titled, Real Life. Real Ladies: Short Stories from the Pew.
These stories do more than entertain. They inspire, teach, warn and encourage. You'll identify with these women in their struggles and in their joy. I had to add "story collector" to my title because of these women and their stories. It's a thrilled to see this book going into the hands of the very women who need it. Real Life Real Ladies is a 2022 Selah Award Finalist.
Swapping stories is now an integral part of my writing. Watch for info about what it takes to have one of your stories included in the next Real Life Rea Ladies book. Tell me your story. Let's make sure it's going places!
Rita K.