AUTHOR – SPEAKER – STORY COLLECTOR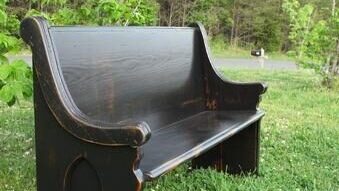 I SAVED A SEAT FOR YOU!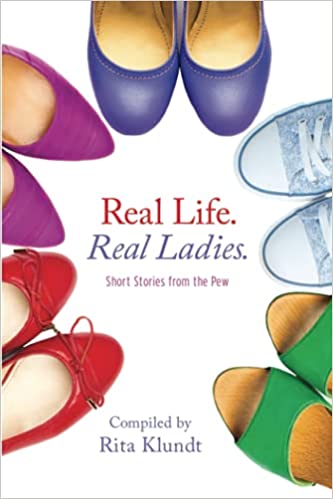 The Author: Women find themselves in some awful messes, and church ladies are no exception. Rita tells about her own messy life in Goliath's Mountain, a memoir and tragic love story.
Real Life. Real Ladies: Short Stories from the Pew is a compilation of short personal stories. These ladies share their stories with uncommon candor and grace. Rita gets philosophical (on occasion) when she writes for her blog, but she'd rather just tell a story that takes you to a better place than where you were before you started reading.
The Speaker: Rita speaks from a world view compatible with most Christian or open-minded audiences. She loves guiding listeners to that place where inspiration meets action. See her Media page for a list of her current and most popular topics. Go to her Contact page to open a conversation about having her speak at one of your events.
The Story Collector: The power of a personal story should never be underestimated. Swap a personal story with Rita. Talk with her about sending your story to a wider audience. Her opinion is free. Regrets will cost you.
Every sunrise turns a page. Wake up knowing your story is going places.